24 Hour Emergency Bee Removal Services
Trained specialists remove bees from your home and landscapes. We service Residential, Commercial , Industrial and Agricultural Properties.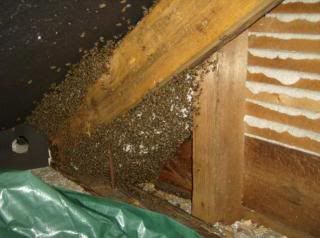 Please contact our call center and let us safely resolve your bee, wasp & hornet concerns the natural way with out the aid of environmental damaging pesticides.
We cut bees out of your home, remove the nests and all the honey and do all the necessary repairs. Please call for a Anytime Animal Control Professional Today.